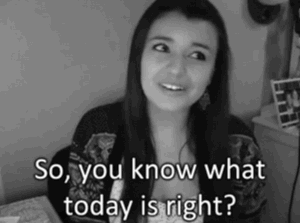 Oh, golly. Rebecca, say it isn't so. It can't be Friday already, can it?
Oh, yes. It actually can.
Guys, I have nothing for you today.
I'm sorry. I'm so, so sorry.
Life has been hectic, and I haven't been feeling well.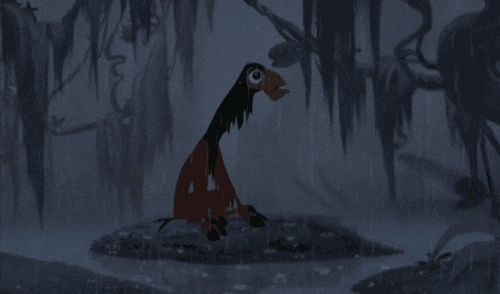 Do all these gifs show my contrition adequately?
Well, anyway, have a nice day. Here, I'll leave you with something to cheer you up.